Top 45 best free games you should play in 2017
Top 45 best free games you should play in 2017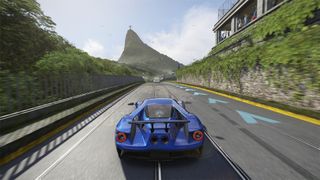 Best free PC games to play today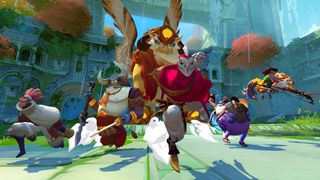 Best free game on our radar: Fortnite
The debut title from People Can Fly (previously Epic Games Poland), Fortnite is a co-op sandbox survival game. As such, it's all about working with other players online to erect defenses, craft weapons and scavenge for items. Sound familiar? Well, Epic Games founder Tim Sweeney himself calls it "Minecraft meets Left 4 Dead," and the resemblance is clear.
In Fortnite, you can wield both projectile weapons such as the classic shotgun, pistol and sniper rifle as well as close-range melee weapons like a katana to keep waves of enemies out of your forts. There are also four different character classes in Fortnite – ninja, outlander, soldier and constructor – each with their own unique abilities. 
It costs money in its current, early-access form, but the developer promises a free-to-play version of Fortnite when it officially launches sometime next year.
Expected: 2018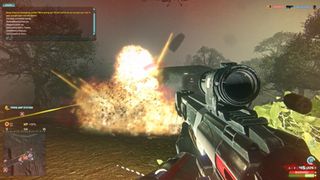 Best free PC games: 1 – 2
1. Planetside 2
Two years before Destiny, back in 2012, we had Planetside 2. It's an epic, all-out first-person battle so impressive, you'll give yourself a quick pinch every time you remember it's completely free. There are in-game purchases of course, but you can still dive into gaming's biggest ever battlefield and be useful with just default gear.
There's simply nothing like taking part in a massed assault on an enemy base and coming out on top, or living in a world where an enemy convoy could appear on the horizon at any second. If you need any proof that 'free' doesn't mean uninspired, Planetside 2 will provide it.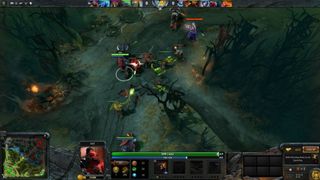 2. Dota 2 
The Dota universe may have derived from a Wacraft 3 mod, but Dota 2 is very much its own entity, not to mention one of the most popular free-to-play games.
This top-down arena battler is incredibly active, attracting multi-million dollar prize funds for serious tournament players. It's not just for obsessives, though.
A brief tutorial now points out the ropes, with the Steam Community stepping in to provide guides to the original MOBA. Don't expect a warm welcome or easy learning curve from its sophisticated gameplay mechanics, but bring a few friends and Dota 2 will have you hooked on one of the biggest crazes in PC history.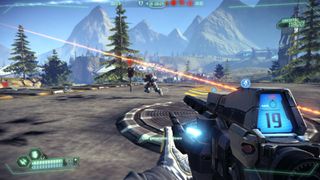 Best free PC games: 3 – 4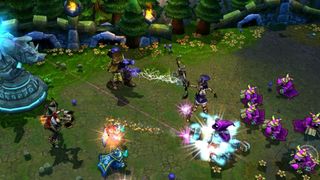 Best free PC games: 5 – 6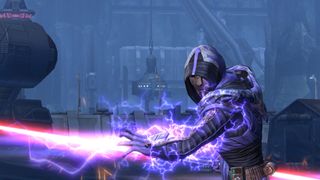 Best free PC games: 7 – 8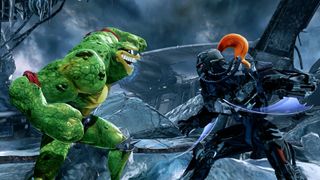 Best free PC games: 9 – 10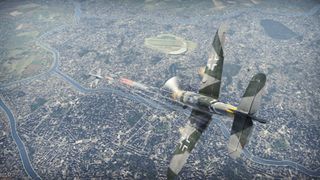 Best free PC games: 11 – 12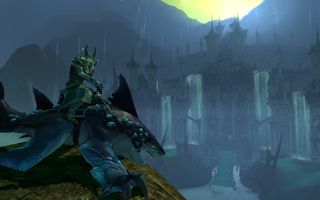 Best free PC games: 13 – 14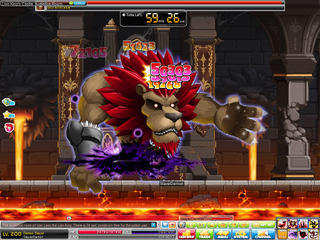 Best free PC games: 15 – 16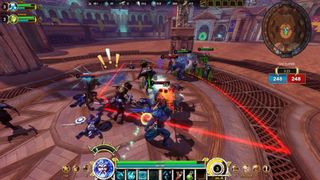 Best free PC games: 17 – 18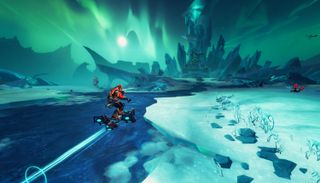 Best free PC games: 19 – 20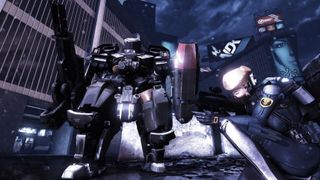 Best free PC games: 21 – 22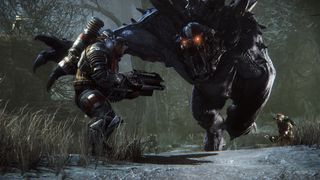 Best free PC games: 23 – 24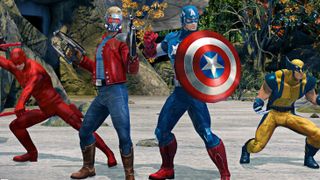 Best free PC games: 25 – 26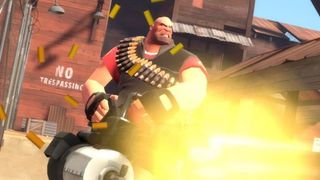 Best free PC games: 27 – 28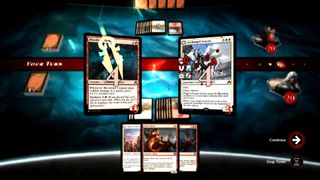 Best free PC games: 29 – 30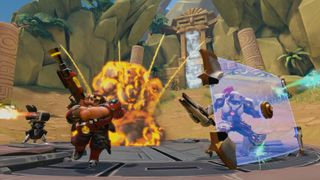 Best free PC games: 31 – 32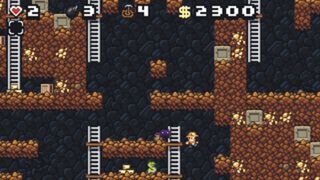 33 – 34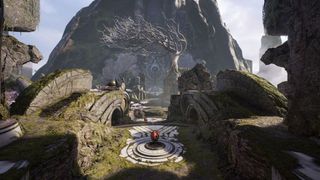 Best free PC games: 35 – 36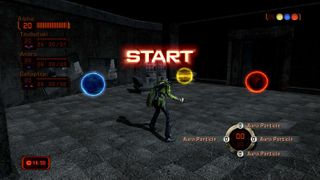 Best free PC games: 37 – 38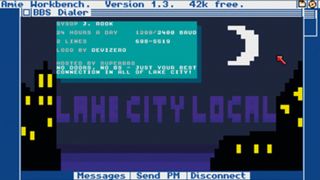 Best free PC games: 39 – 40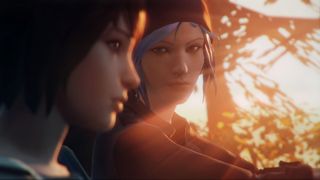 Best free PC games: 41 – 42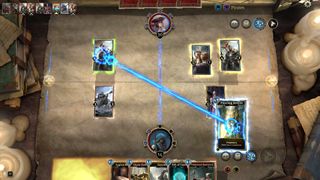 Best free PC games: 43 – 44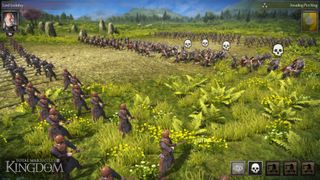 Best free PC games: 45
(Why?)
Published at Fri, 28 Jul 2017 20:29:00 +0000